Community Partnerships

At Modern Automotive, we understand that our success comes from our customers. So it's only natural we want to give back to the communities that have helped us grow from one dealership in 1933, to sixteen across North Carolina.
If you would like to submit a sponsorship or donation request, please email [email protected] and please provide as much information as possible.
Modern's Partners in the Community
---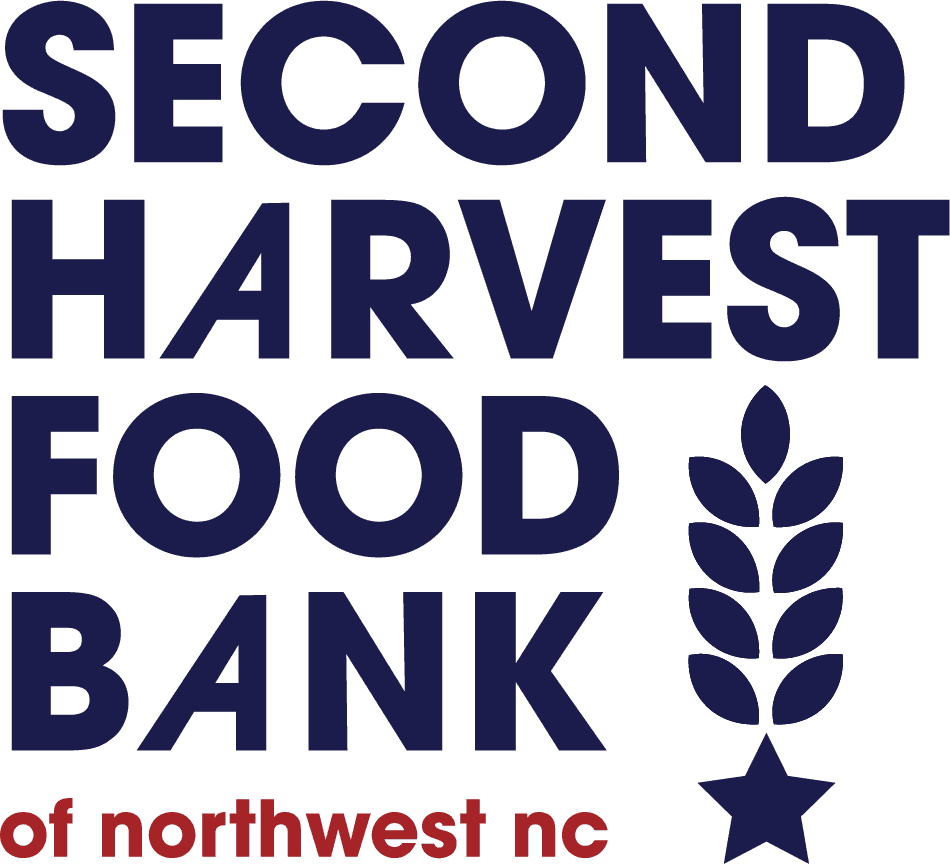 To date – Modern has provided over 1 million meals to individuals and families affected by the pandemic.
Second Harvest Food Bank of Northwest North Carolina's mission is to provide food assistance through a network of partners, while educating and engaging our communities in the eliminations of hunger and its causes.
---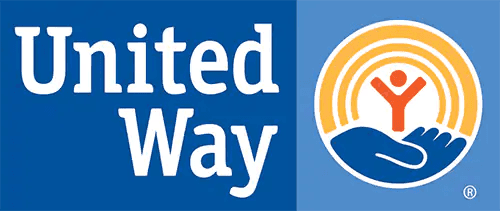 Over 1.2 Million Dollars in Employee and Corporate Donations since 2000
The United Way is focused on creating community-based and community-led solutions that strengthen the cornerstones for a good quality of life: education, financial stability and health.
---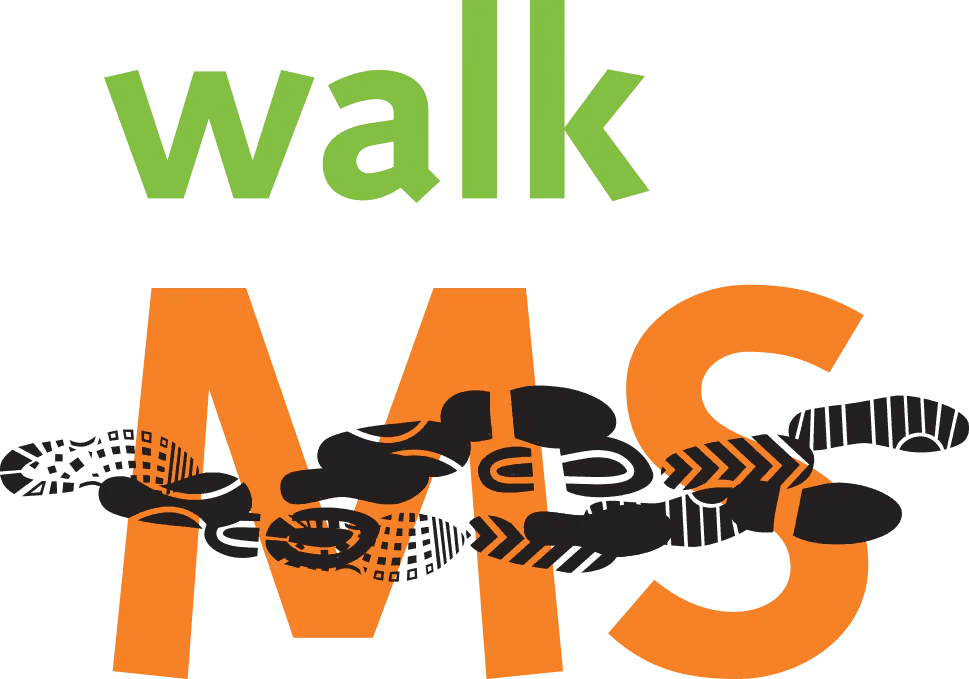 Title Sponsor of Walk MS Greater Carolinas Chapter since 2004
Walk MS® brings you together with our community of passionate people to connect and raise funds to change the world for everyone affected by multiple sclerosis.
---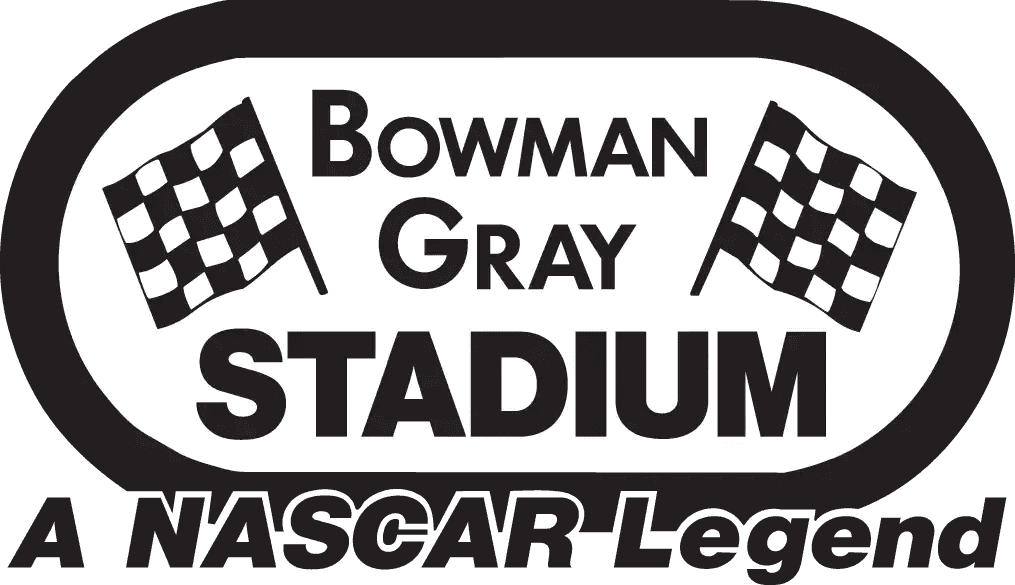 Bowman Gray Pace Car Sponsor since 1998
NASCAR's longest-running weekly race track. Weekly races include the modified, sportsman, street stock and stadium stock divisions, April through August.
---

Official Car Company of WSSU Athletics since 2012
Winston-Salem State University's department of athletics offers a comprehensive intercollegiate athletic program for all students fielding teams in men's and women's cross country, women's track and field, football, men's and women's tennis, women's volleyball, softball baseball, as well as bowling. Varsity and junior varsity cheerleading also function within the department as athletic teams.
---

Title Sponsor since 2012
The Pancake Jamboree is a fundraising event for the Twin City Kiwanis Club. All proceeds benefit their youth programs that help children thrive, prosper and reach their full potential.
---

Sponsor of Fiesta and Spanish Nite
Established in 1992 to foster diversity and raise awareness by serving as a liaison between the non-Hispanic and Hispanic communities. The Hispanic League is a 501©3 non-profit organization that strives to improve the quality of life for Hispanics/Latinos through promoting community inclusion, education, health and multicultural understanding.
---

Providing Transportation for March for Babies since 2011
The mission of the March of Dimes is to improve the health of babies by preventing birth defects, premature birth and infant mortality. March for Babies is a fundraising walk event to help more babies be born healthy
---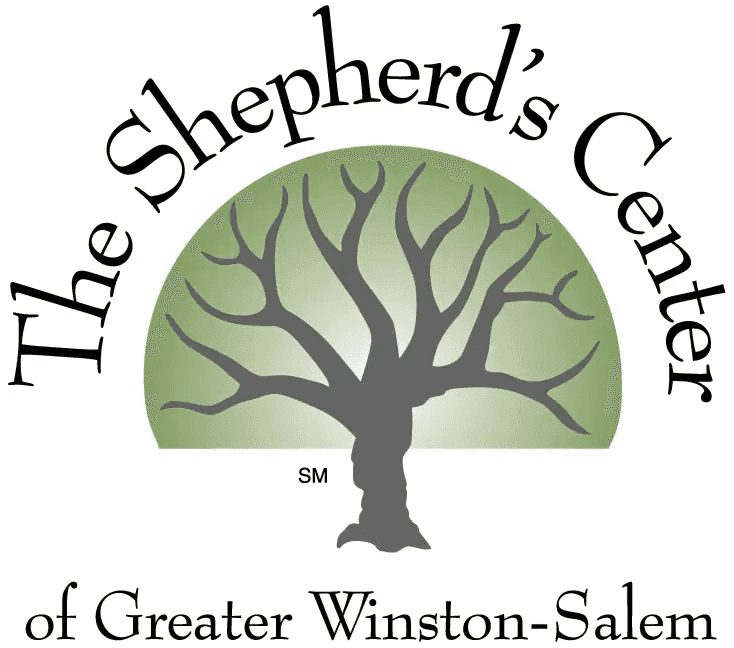 Sponsor of the Annual Used Book Sale
The Shepherd's Center of Greater Winston-Salem is an interfaith ministry that promotes and supports successful aging by providing direct services, volunteer opportunities, and enrichment programs for older adults.
---

Presenting Sponsor of the Give Me Shelter Gala since 2012
The American Red Cross exists to provide compassionate care to those in need. Our network of generous donors, volunteers and employees share a mission of preventing and relieving suffering, here at home and around the world
---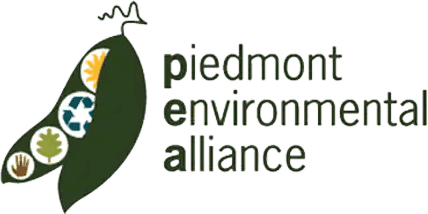 Silver Sponsor of the Piedmont Earth Day Fair
Piedmont Environmental Alliance inspires people to make choices that protect and restore the environment. Earth Day Fair is the event for celebrating sustainability and green living in the region, with great food and music, activities for adults and kids, and wonderful exhibitors and sponsors.
---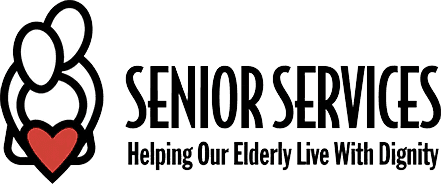 Helping Meals on Wheels Volunteers deliver meals since 2012
Senior Services help older adults remain at home for as long as possible and to help them live with dignity. With concern for those who care for senior adults, they also help caregivers through services and education that will benefit them.
---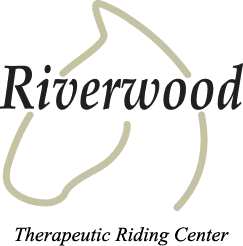 Premier Sponsor since 2011
Riverwood Therapeutic Riding Center provides quality, professional equine assisted activities for both children and adults with special needs. Equine assisted activities help to improve muscle tone, balance, posture, coordination and motor development as well as emotional well-being.
---

The Indo-US Cultural Association serves as a bridge between Indians and local American community and serves as a platform for local Indian families to connect with Indian culture. Through celebration of festivals especially Diwali, children and adults displayed their talents and exposed Indian art to their American friends.
---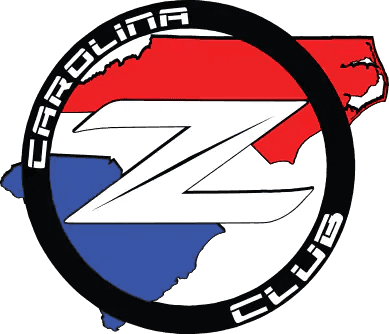 The Carolina Z Club is where Z/G/GT-R enthusiasts of the Carolinas come together since 1995 to enjoy cars and make friends while being diverse and inclusive in all aspects of the Club.
---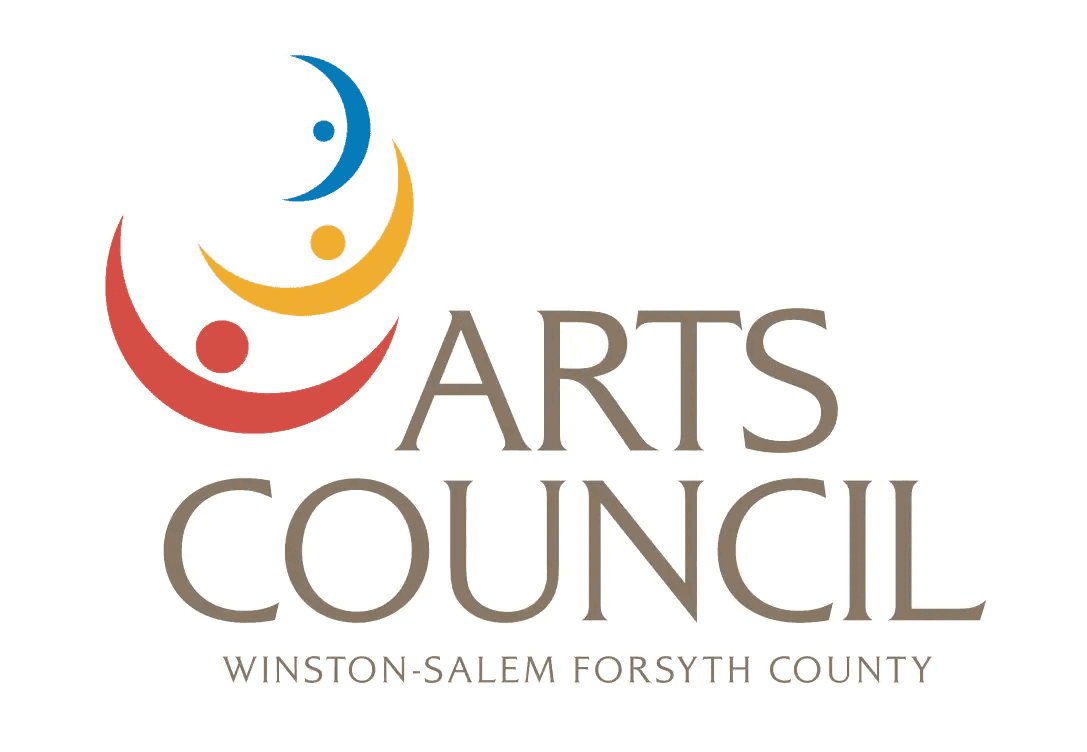 Sponsor of the Spring Arts Extravaganza since 2014
Arts Extravaganza in collaboration with the Winston-Salem/Forsyth County School System features the best artwork from elementary, middle schools and high schools in the system, including painting, drawing, sculpture, photography and mixed media.
The Arts Council enriches the quality of life for people in Winston-Salem and neighboring communities by raising funds for the arts, advocating for the arts, sponsoring events in conjunction with other arts organizations, providing educational opportunities strengthening cultural resources, developing social capital, and aiding economic development.
---
High School Sponsorships
High Schools in Winston-Salem, Greensboro, Burlington, Boone, Hickory, Lake Norman, and Concord
---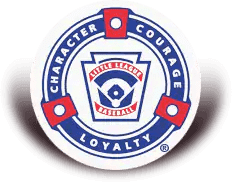 Little League Sponsorships
---

Piedmont Youth Football & Cheer League Sponsorships
Winston-Salem Tiny Indians
---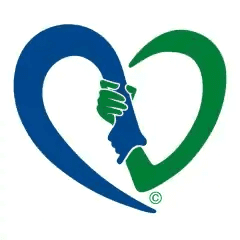 The CARes Project
The Cares Project serves low and moderate-income, credit-challenged, working adults in Forsyth, Davie, and Davidson counties. With a Cares Project loan, clients can buy a quality used car with a warranty, build their credit score, and learn how to manage their money.
---
These are just a few examples of Modern's proud partnership and commitment to doing our part where we live and work. So when you purchase, trade or service your vehicle at any one of our dealerships, you can be assured that your business with us is contributing to Modern Making a Difference for you.